Innovative alarm-monitoring system
with multi functional care watch
Reminders, vital signs monitoring, live voice connection

Care Watch is an innovative alarm-monitoring system that was already awarded with multiple innovation awards. Eye catcher of the system is a multi functional alarm button with its unique design as a bracelet-watch. Care Watch measures vital signs, shows time and date and can be programmed with medicine alerts or other reminders. In case of an emergency a live voice connection is established with an aid worker.





The life line in rural areas
in times of
quarantaine & social distancing
#CareWatchCOVID-19 Read more...

For professional and individual use
Care Watch can be used in different situations. At home, supporting independent living, when quarantained or recovering from hospital, in small group living complexes or as smart nurse call system in hospitals and clinics.
First to be noticed when CW 2.0 is available?
Want to know more?
About functionalities, availability, sales partnerships?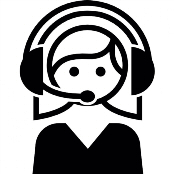 Interested in a demo or pilot project
for your ministry, municipality
or healthcare organisation?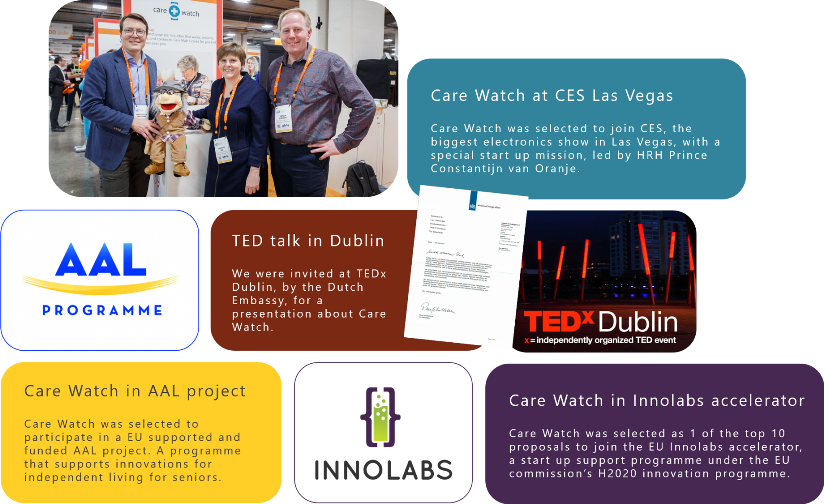 Nominations, innovation awards and partners