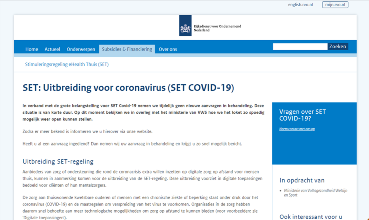 30 March 2020
Dutch government launches COVID
subsidy for e-health solutions
Due to the corona crisis and social distancing, the Dutch government launches a subsidy for the application of e-health solutions.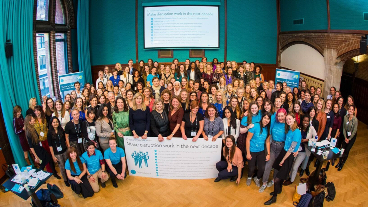 17 October 2019
CES unveiled Amsterdam
Care Watch was present at CES unveiled Amsterdam and present at the 'women in tech power break'.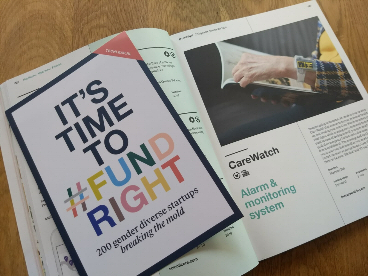 10 October 2019
Lead by example
Care Watch is mentioned in the Dutch government's book with examples of social femal entrepreneurship. #proud!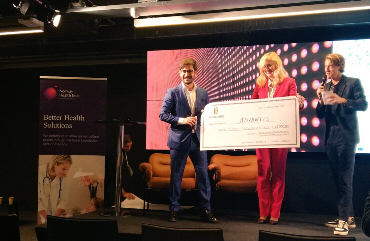 19 and 20 September 2019
Innolabs final event and demo day Oslo
End of September we were present in Oslo, for the final demo day of the EU Innolabs program. We were selected one of the leading pitching companies.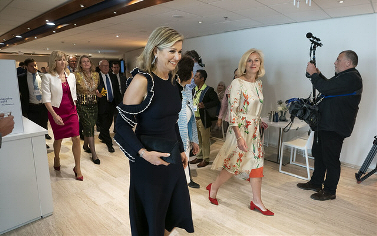 3-5 June 2019
Present at GES
We were invited to join GES, the Global Entrepreneurship Summit. A world leading event where entrepreneurs, leaders, politicians and policy makers talked about present challenges we face. HRH Queen Máxima was also present at GES.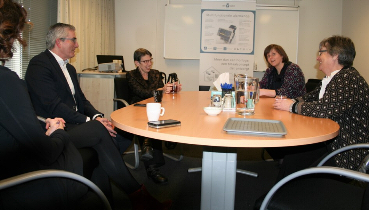 11 February 2019
Commissionar of the King visits us
28 September 2018
CES unveiled
Present at the most innovative show of the year: CES unveiled! With HRH Prince Constantijn to visit our booth.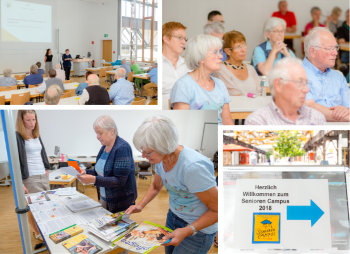 Foto: copyright Hogeschool Lingen

23 May 2018
Seniors Campus Lingen
Presentation about the Innolabs project in Lingen.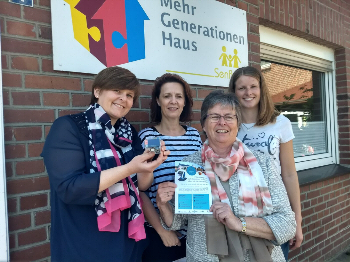 May 2018
Project Emmen cross boarder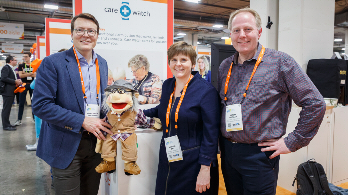 9-12 January 2018
Care Watch at CES Las Vegas